Tuesday, January 19, 2021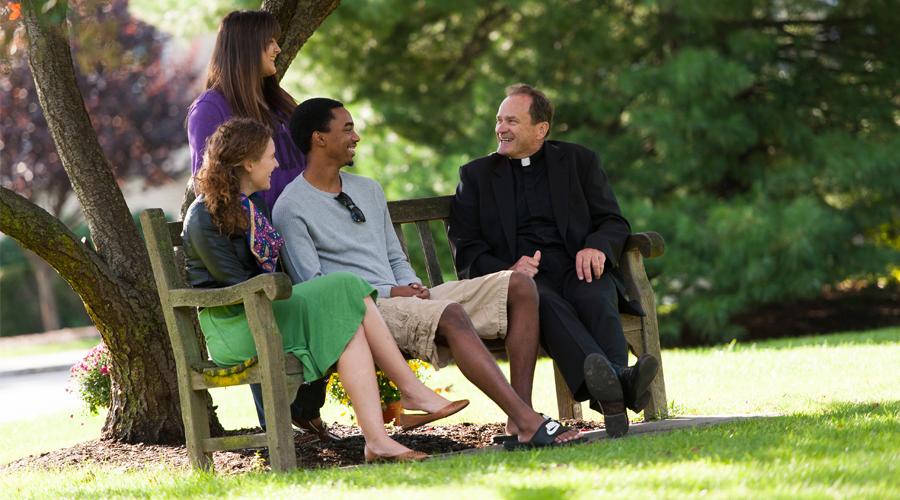 With the beginning of the new year, Immaculate Conception Seminary School of Theology (ICSST) has launched a new webpage dedicated to sharing digital resources for church ministry.
Although the project had been in the works for some time, the website's unveiling is timely given the new realities of ministry brought about by the COVID-19 pandemic. Like universities and colleges, Catholic elementary and high schools and parish religious education programs have had to take their activities online this past year. Parishes have had to find ways to continue celebrating the Mass, preparing people to receive sacraments, facilitating group meetings, and otherwise carrying on their ministry using digital media. As many working in these schools and parishes have learned, finding adequate resources and learning to use them effectively can be challenging. ICSST hopes that providing this curated collection of resources will facilitate this work that for many is unfamiliar territory.
The website contains resources organized into several categories covering the range of ministries offered in a typical parish. Those areas are:
Evangelization
Catechesis/Faith Formation
Prayer & Spirituality
Preaching
Liturgy and Sacramental Preparation
Social Ministry
Parish Administration
Pastoral Care
As an example, one resource under the Social Ministry category is the Ignatian Solidarity Network. This website contains a growing library of thousands of text-based and multimedia resources for those who wish to study, teach, and practice Catholic social tradition. More specifically, the site offers toolkits for planning social justice-related events, access to the Ignatian Solidarity Network YouTube channel, information on national social justice-related programs and events, articles on various topics related to issues of social justice, and links to social justice-related blogs.
The idea for the ministry resource website evolved out of Dr. Patrick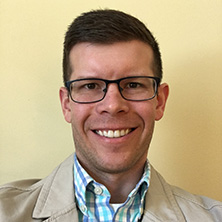 Manning's experiences with ICSST students. "My observation has been that students are unable to retain all of the information they learn in a multi-year program. I wanted to devise a way to make resources available for them, even after completion, in a format they could reference while engaged in active ministry. Our indexed website will offer a wide-ranging public resource that can assist anyone engaged in ministry" says Manning.
Manning and the creators of the website hope it will help a variety of people working in ministry, including clergy, catechists, liturgical ministers, faith formation leaders, social ministry groups, pastoral counselors, and others.
Immaculate Conception Seminary is a House of Formation for the Roman Catholic priesthood and the School of Theology of Seton Hall University. Forming priests for God's people has remained the Seminary's constant focus, and the Seminary faculty – well-educated authors and scholars in their own fields – devote their time and energy to preparing these men for priesthood amidst the challenges of the 21st century. The School also focuses on the education of lay men and women in theology, permanent deacons, religious who are not studying for ordination, and already-ordained priests – not only providing for them academically, but also for their personal, pastoral and spiritual formation.
Categories: Faith and Service