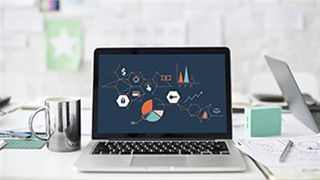 The Teaching, Learning and Technology Center has created a catalog of workshops to kick off the new year and help faculty to prepare for their Spring courses. The workshops will cover best practices and technologies used to enhance learning remotely and in the HyFlex model.
The TLT Center will also hold three workshop days: Productivity Day, Blackboard Day, and Microsoft Teams Day. On January 6th, faculty are invited to attend Productivity Day. The four workshops will cover new features in Microsoft Teams, cleaning Blackboard courses for the spring, syncing files in OneDrive, and updating laptop software for the Spring 2021 semester.
On January 13th, the TLT Center will host Blackboard Day. Beginning at 9am, the four sessions will cover Blackboard basics, advanced engagement tools, the grade center, and tips on enhancing course flow in Blackboard.
On January 20th, faculty are invited to attend Microsoft Teams Day. The four sessions will cover breakout rooms, collaboration, advanced functions, and tips on utilizing a digital whiteboard in synchronous courses.
Other workshops will cover how to make course content accessible, broadening assessment options, converting face-to-face assignments online, and more. All sessions are virtual. To RSVP, please visit https://www.shu.edu/itevents
Categories: Science and Technology