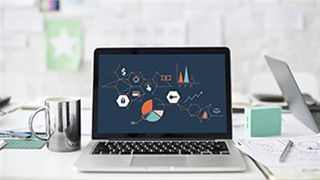 The new Guest WiFi network, SHU-Guest, designed for all visitors to campus, provides campus-wide wireless internet service.
Department of Information Technology staff has completed the five-month project by upgrading all networking hardware on the South Orange campus. The new network will not require a password. Users can connect by providing their cell phone number and entering the code received via text message.
Students, faculty, and staff should continue to use the "campus" network.
On the login screen enter your Mobile phone number and select "Continue".
A text/SMS message will be sent to that number with an authentication code.
Enter this code onto login screen, accept the terms of the Appropriate Use Policy and select "Sign In"
A confirmation screen may appear. Access to the network is granted for 24 hours.
Repeat process as necessary for additional devices.
Please note: "SHU-Guest" network is available in all South Orange campus location buildings except for residence halls.
(Not available in: Boland Hall, Aquinas Hall, Xavier Hall, Serra Hall, Neumann Hall, Turrell Manor or Cabrini Hall)
Categories: Science and Technology