Thursday, November 5, 2020
Throughout October, National Cybersecurity Awareness Month, the Department of Information Technology provided valuable information about the need for computer security, your role in keeping your information secure, and tips about protecting your identity and the university's data.
Phishing Quiz Results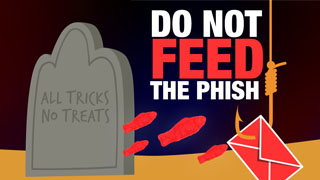 A phishing quiz was included as part of the weekly cybersecurity newsletter. Of the 700 submissions received, 84% passed the quiz and were entered into a raffle.
Congratulations to the winners:
Apple Watch SE: Katherine M.
$50 Visa Gift Card: Dounia O., William A., and Kimberly K.
Duo Two-Factor Authentication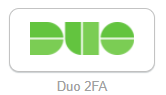 In order to better secure your Seton Hall account, the university is implementing two-factor authentication campus-wide. Similar to the two-factor security utilized by banks and credit card companies, two-factor at Seton Hall adds a second layer of security to PirateNet. Two-factor prevents unauthorized users from logging in to your account, even if they know your password.
To enroll in Duo two-factor, log in to PirateNet, open the Duo 2FA app, and follow the on-screen instructions. View the enrollment process video.
NJ Cybersecurity Virtual Conference
The first of its kind in New Jersey, the New Jersey Cybersecurity 2020 virtual conference connected over 400 students and university faculty and administrators with cybersecurity business leaders.
All of the virtual sessions are available on-demand on our YouTube channel.
Free Breakfast Sandwiches!
On Thursday, October 29th, a cybersecurity training exercise used a McDonald's free breakfast coupon campaign to test the university community's phishing skills.
Many phishing emails try to trick you into clicking a malicious link. This allows criminals to access sensitive information, compromise the university network, or even infect your computer with malware.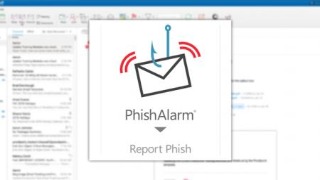 If you see something, say something. The Report Phish button instantly notifies the IT Security team of suspicious emails that may pose a threat to you and the Seton Hall community. The feature is available in Outlook, Outlook for Web, and the Outlook mobile app for iOS and Android.
Categories: Science and Technology