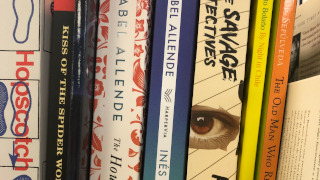 Ahead of the 2021 Hispanic Heritage Month celebration, The Seton Hall University Libraries and the Joseph A. Unanue Latino Institute proudly announce the creation of the Unanue Latino Institute Latin American Collection, which will expand the Spanish language, Latin American, and Caribbean literature offered by Seton Hall University. Through the support of the New Jersey Center for Hispanic Policy, Research, and Development, the Library and the Latino Institute will collaborate to select several literary contributions by Hispanic and Latino/a/x authors to add to the collection.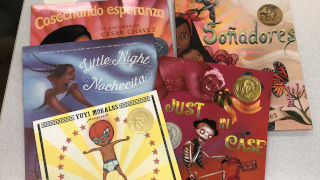 Describing the impact of the contribution, Dr. Marta Deyrup, Humanities and Outreach Librarian at the Seton Hall Libraries says, "The generous donation from the Unanue Institute and the NJ Center for Hispanic Policy, Research and Development will allow University Libraries to broaden our Spanish language Latin American and Caribbean literature collection."
The partnership began during the 2020 Hispanic Heritage Month, when the University Libraries developed several projects including a Hispanic Heritage Month archive, which you can access here. Sara Peña, Director of the NJ Center for Hispanic Policy, Research, and Development stated, "Through this books' donation, the Center hopes to shed light and spark interest in the rich literature from and on Latin America. Now more than ever it is instrumental for all, but especially for university students, to hear diverse voices and diverse stories to better understand the world around us."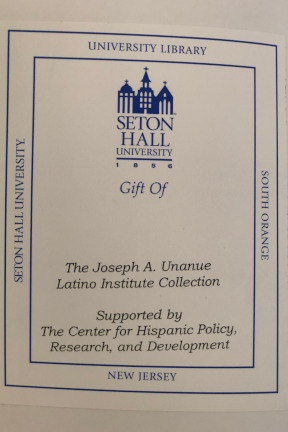 The School Library Journal emphasizes that libraries "provide equitable access to information and resources to everyone who walks through the doors, regardless of their background, income, or beliefs. Expanding [the] collections to include resources that further uplift and empower learning communities…". The Seton Hall community can access the expanded collection in-person or in e-books by clicking here.
Categories: Arts and Culture , Campus Life