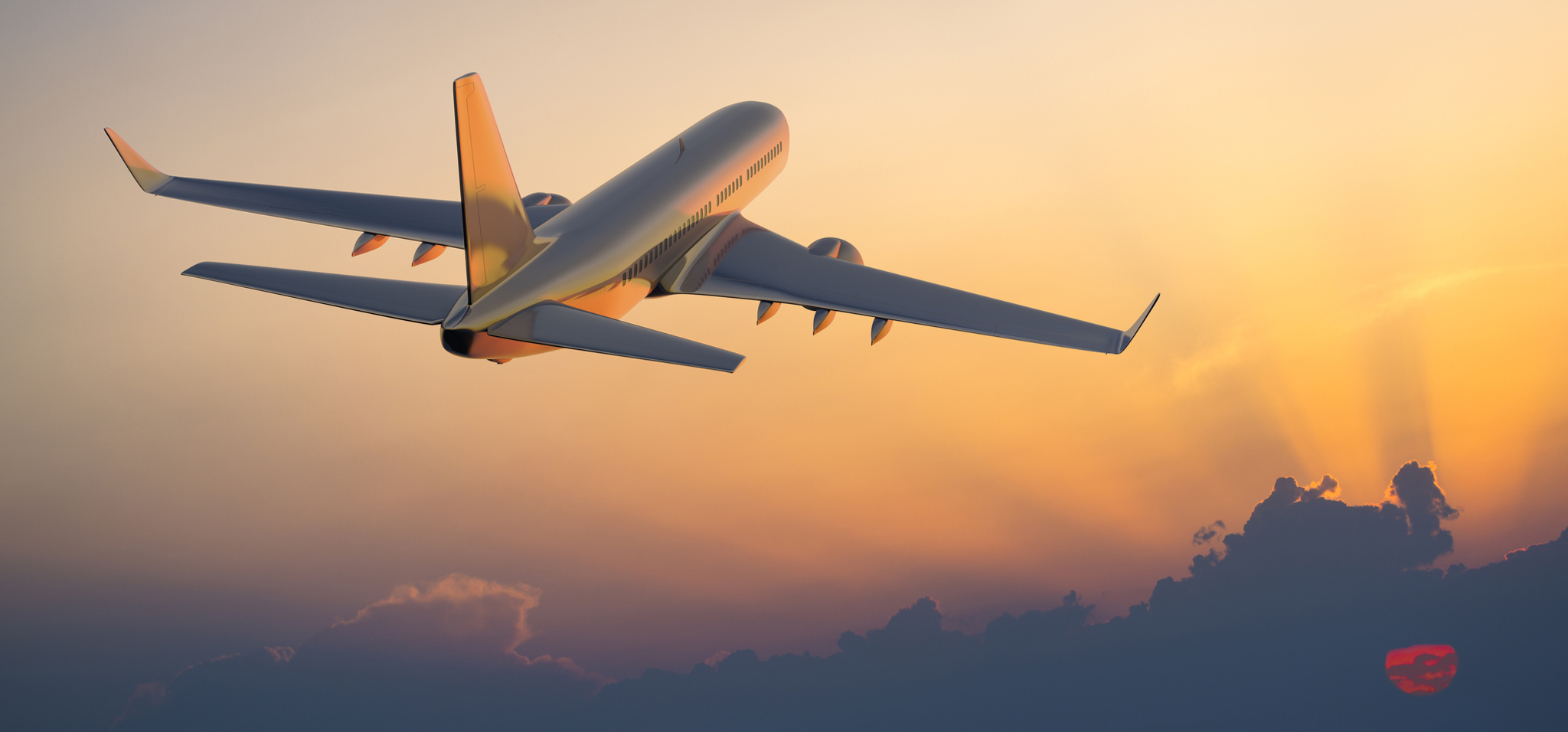 You've returned after leading a Seton Hall study abroad adventure! What happens next is just as important as what occurred during or before your time overseas. Take advantage of the months after your program ends to evaluate and improve your study abroad experience so future journeys abroad can be even better! Explore what occurs after you return from abroad:
---
---
Global Chats: Are you a Seton Hall faculty that wants to reflect with OIP on your program and where you want to go from here? Then sign up for a Global Chat, intimate conversations about study abroad over a complimentary beverage of your choice! All chats meet in-person in the Office of International Programs: Jubilee Hall, Room 232. Click here to sign up for a Morning or Aperitivo Chat. These conversations can be one-on-one or involve up to three other Seton Hall faculty or administrators that you invite.
 
Final Grades and Evaluation
Final Grade Submissions: Please submit final grades within 72 hours of the program completion. This can be done online like all other University courses. Don't forget to tell the students when final assignments are due and when you will issue grades.
Faculty Evaluation: We kindly request that all Faculty Leaders submit an online after program report about their experience abroad. These evaluations help OIP document programs and incidents abroad, as well as assess and improve the services the office provides. Here are a few items we would like to know:
What changes did you make this year?
What worked and didn't work?
What suggestions do you have for next year's program?
Your Study Abroad Alums
The relationship you develop with your study abroad students as their mentor may be among the most significant dynamics they experience at the University. Assist them with their readjustment and help them process their time abroad. Suggest they actively participate in the Global Ambassadors group of returned study abroad students on campus. They can contact OIP for more information.

Ways your students may use the interests and skills they gained while abroad:
Contribute content and testimonials for your program's webpage.
Share their experiences by working as a student worker or Global Ambassador at OIP.
Discuss their study abroad experiences to their clubs and groups on campus.
Volunteer to share their international experience at their former high school.
Be a 'buddy' to an international student.
Join international organizations and clubs.
Continue foreign language training.
Continue studying the host country by taking related courses, reading international papers, viewing films and videos, writing research papers, etc.
Volunteer to work in the community or on campus.
Help organizations that support community service and development. Look for groups working with immigrants, refugees, or seniors that can use the skills of listening, patience, and empathy. Reach out to DOVE (Division of Volunteer Efforts) and Center for Community Research and Engagement to get started.
Planning for Next Year
After taking some time to reflect and relax, it's time to think about next year and what you are going to change this time around. These are some items and questions you should think about:
Change the Location: Was the host location and time of year ideal for your program? Perhaps you wish to take advantage of various cultural and logistical resources available in a different neighborhood or city during the next run of your program. Consider how the weather and the season impacted where you stayed; understanding how location influences the structure and excursions of the program will help you better enhance your program.
Rework the Itinerary: As you recraft your itinerary, consider the balance between excursions, class, and free time. Were there certain activities you'd like to remove or schedule at a different time? What activities were left out of the itinerary that you would like to incorporate in the future? Would you like to adjust the number of group meals included?
Health and Safety Assessment: Are there any preventive safety measures you recommend for the next program run? Reflect on any health-related incidents such as accidents, serious illness, and mental health issues. Were health care facilities satisfactory? What steps could be taken to make program sites safer – are there any political, social, cultural, environmental developments on site that warrant special attention for next year's program?
Student Evaluations: What did you learn from the student's reflections that did not occur to you during the program? How can you incorporate student suggestions?
New Connections: Did you make any new on-the-ground connections or discoveries that could serve you well next year? Perhaps an organization or an area of the host country you found during an excursion or free time improved the overall experience. How can the connections you made during this year benefit your next program?
Program Fee and Budget: What adjustments need to be made to the budget to improve the program or reflect the cost realities in the various host locations? Is the current Program Fee discouraging some students from applying and confirming for your program?
Adjusting Outreach Efforts: Which recruitment and publicity efforts were the most effective? Did you reach your target audience, and have you identified a previously unknown audience that would be perfect for your program?
Recurring Form: When you are ready, submit the Recurring Form so that your program's applications go live to students for the next year. Recurring programs can go live as early as April 1 for the following year's cycle, allowing faculty to recruit over the summer and throughout the next two semesters (Spring and Fall).