Health and Well Being
Understanding the significance of Human wellness, its understanding how it is linked to Health Sciences
In the area of Health and Well-Being, the School of Health, and Medical Sciences (SHMS) established a Center for Interprofessional Education in the Health Sciences (CIEHS) engaged in and creating opportunities for meaningful and cross-disciplinary educational, research, and clinical experiences. The goal is to further develop team-based, person-centered learning in healthcare.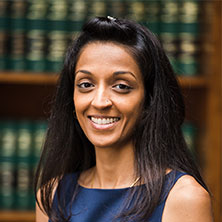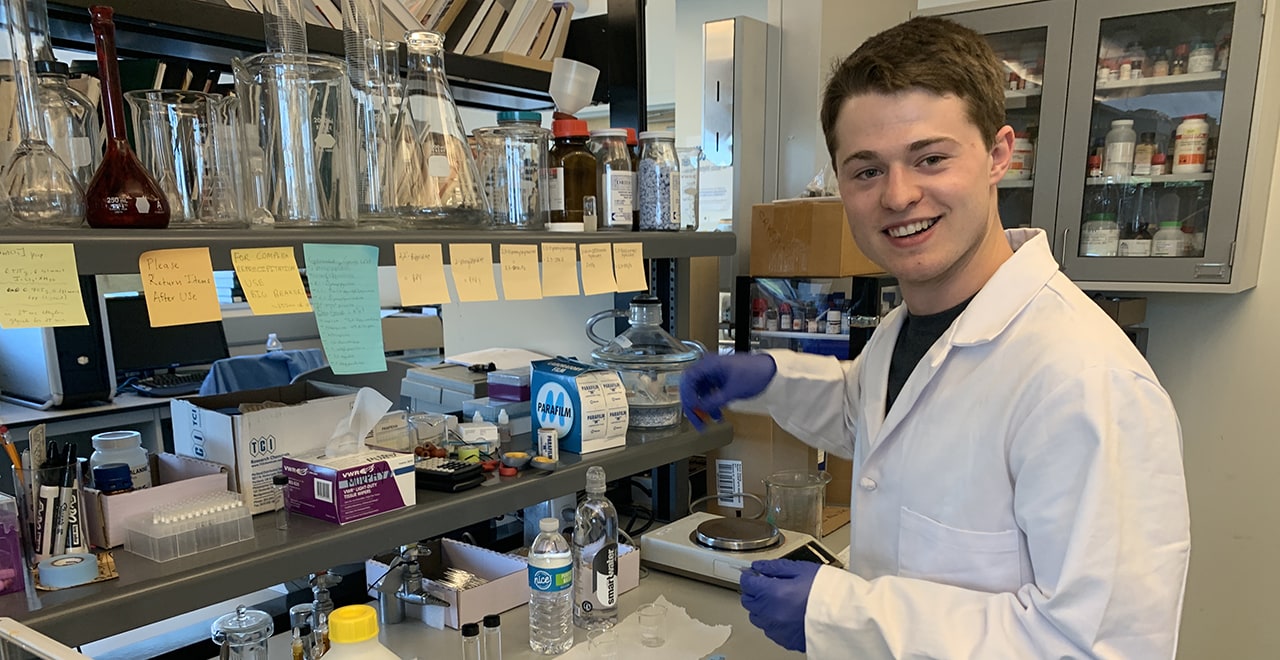 A Servant Leader In and Outside the Lab
Chemistry student Matthew Forget follows his passions as researcher, mentor and founder of bioethics club, HuMed.