Move Your Ed Career Forward
Request More Information
Loading CHDCM General Inquiry ...
A socially-conscious setting and a caring, accomplished faculty of skilled practitioners who are committed to helping their students succeed;
Convenient, flexible scheduling, online classes, and summer and weekend programs that meet on campus and at off-site locations around New Jersey;
Discounts and all-inclusive tuition packages for many of our programs;
A diverse network of alumni and faculty there to support you every step of the way!
Take the next step toward becoming a teacher, counselor, psychologist, school or law enforcement leader by enrolling in one of our outstanding programs today.
We offer a choice of values-oriented, high quality programs that will expand your knowledge, spark your interests, and refine your talents.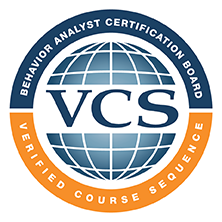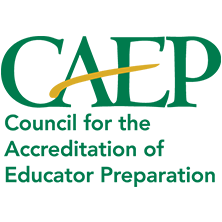 Education Leadership, Management, and Policy (ELMP)
M.A./Ed.S. ELMP (Online)
Exec. M.A./Ed.S. ELMP
M.A., Higher Education
M.A. Law Enforcement Executive Leadership
Ed.D., Higher Education
Ed.D., K-12 School Administration
Exec. Ed.D., K-12 School Administration
Ph.D., Higher Education
Professional Psychology and Family Therapy
M.A. Psych Studies
M.A./Ed.S. School Psychology
M.A./Ed.S. Professional Counseling
M.A. School Counseling
M.A./Ed.S. Professional Counseling (Online)
M.A. School Counseling (Online)
Ph.D. Counseling Psychology
Certificate Programs
Certification in ABA (Applied Behavior Analysis)
Certificate in Info Technology
Eligibility with Advanced Standing (CEAS)
Special Ed Transition
School Library Media
TESOL
K-12 Supervisor (Online)
Post-M.A., School Counseling
Sports and Exercise Psychology