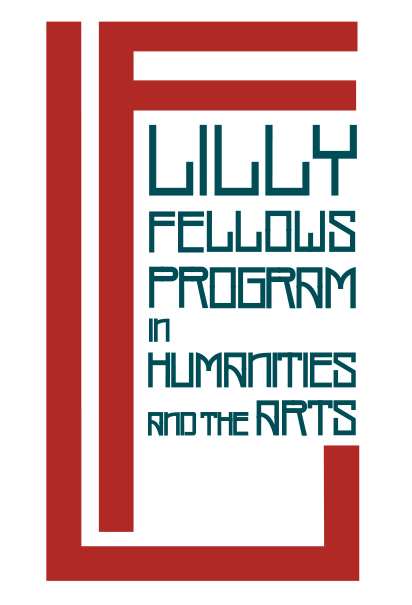 The Institute for Communication and Religion has been awarded a grant from the National Network Board of the Lilly Fellows Program in Humanities and the Arts. Known as a "Lilly Grant," the funding will support a one-day, regional conference entitled "Communication and Religion in the Year of a U.S. Presidential Election." 
As noted in the title, the conference will host panels that explore the intersection of communication and religion in the upcoming presidential election, with a specific emphasis on the role that church-related institutions – such as diocesan universities like Seton Hall – can serve in fostering and promoting public discourse and civic engagement. 
In addition to promoting dialogue, national experts will examine religion-based campaign messaging along with media coverage and provide both historical and contemporary context. 
"Historically speaking, the confluence of religion and political rhetoric can be pivotal in a campaign, especially during a presidential election," said Professor Jon Radwan, director of the Institute for Communication and Religion (ICR). "This conference will bring together many of the leading minds in the field to discuss and analyze that messaging at what could be a critical juncture in U.S. history."
The conference is also intended to help promote civic engagement among the populations of church-related institutions of higher learning. Research shows that within higher ed, four-year public institutions have the highest overall voter turnout rate. 

"The ICR was created to provide a platform for ecumenical and inter-religious dialogue to foster understanding relevant to current topics and issues in society," said Dean Deirdre Yates of the College of Communication and the Arts. "This conference stands at the heart of that mission and will serve as a learning tool for students and academics as well as the broader public."
Since its inception, the Institute has held numerous educational events.

ICR Events
Its inaugural event, "Speaking Truth: Religion in the News Media," featured The Wall Street Journal Columnist William McGurn, while award-winning religion journalist David Gibson hosted the Spring 2018 "Speaking Truth to Power: How Faith Can Get a Fair Hearing in Today's Media."

Along hosting with curriculum development workshops, ICR also co-sponsored the inter-disciplinary Ethically Speaking symposium in 2018.

In Spring 2018, ICR received positive media coverage for the event "The Absence of Healthy Confrontation: Reflections on Pope Francis' World Communications Day Message on Fake News," part of the "Critical Issues in Information and Education" Speakers Series by University Libraries.

Most recently, internationally renowned scholar Heidi Campbell, Ph.D., hosted a master class on how digital media is reshaping the way people engage with their faiths. In addition, ICR made history this past March when for the first time at Seton Hall a Hindu dignitary, Swami Sarvapriyananda, spoke on fostering religious harmony.
About ICR
Launched in Fall 2017, the Institute for Communication and Religion within the College of Communication and the Arts provides a nexus for ongoing scholarly exploration of communication topics critically important to religion and society. Guided by the spirit of ecumenical and interreligious cooperation, the Institute seeks to engage in public dialogue and debate, promote academic inquiry and support the religious dimension of creativity — all while upholding the values of servant leadership, curricular innovation and intellectual excellence. For more information about the ICR, visit https://www.shu.edu/communication-religion/ or email Jon Radwan, Ph.D., at jon.radwan@shu.edu.  
Categories: Arts and Culture