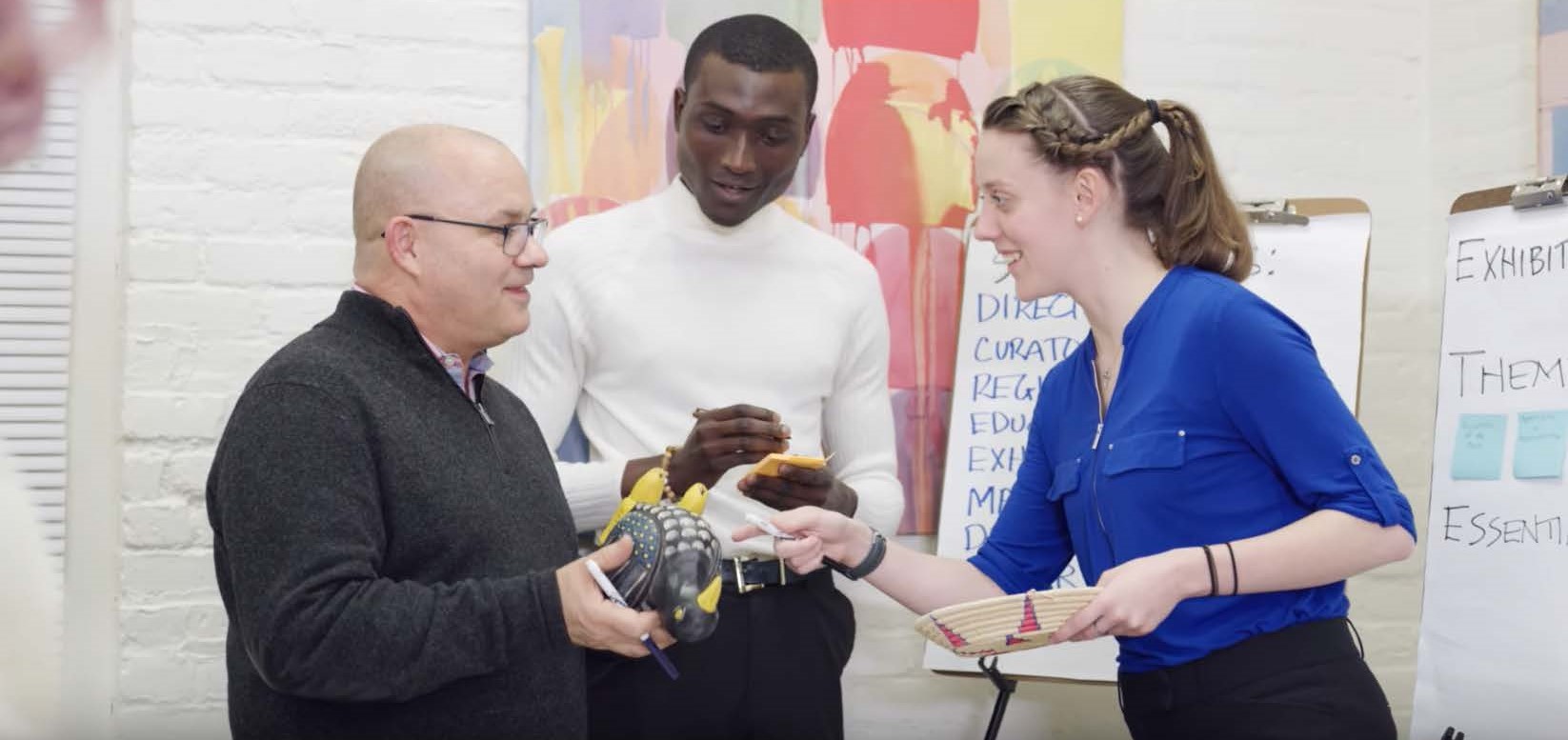 Museum Professions Information Sessions
Register for Our Next Info Session
Thursday, August 25, 2020 at 1 p.m.
Loading M.A. in Museum Professions Online Info Session...
Can't make this date? Here are other upcoming Info Session dates.
Combination Info Session: M.A. in Museum Professions + M.A. in Communication
Wednesday, August 12, 3 - 4 p.m.

If you are unable to attend any of our events, an individual conversation can be arranged with the Program Director Greg Stevens, M.A.T. Please email him at gregory.stevens@shu.edu to schedule an appointment.