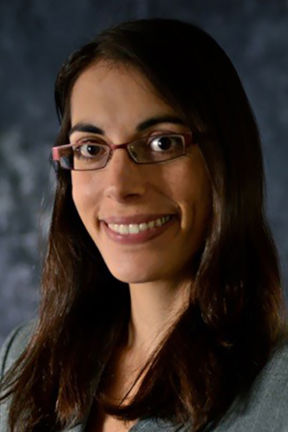 From 5:00-6:30 p.m. on Thursday, October 24th, 2019, in Bethany Hall A, the Philosophy Department and the Dean's Office of the College of Arts and Sciences will host the next lecture in the Philosophers Speak lecture series. This lecture brings to campus Dr. Tania Lombrozo, Professor of Psychology at Princeton University. Dr. Lombrozo's talk is entitled, "Explanation: The Good, the Bad, and the Beautiful."
Using the conceptual resources of analytic philosophy and the experimental methods of psychology, Dr. Lombrozo's work investigates questions about the quality of the explanations we give and how these are related to learning, reasoning, and decision-making. Her recent publications include "Explanatory preferences shape learning and inference," in Trends in Cognitive Science, and "Can science explain the human mind? Intuitive judgments about the limits of science," forthcoming in Psychological Science. She is co-editor, with Shaun Nichols and Joshua Knobe, of the two volume Oxford Studies in Experimental Philosophy. Dr. Lombrozo is also a Faculty Associate at Princeton's University Center for Human Values.
Please join us for this engaging event, with a reception to follow!
Categories: Arts and Culture , Education , Nation and World , Science and Technology