Graduate
Certificate (Post M.A. or Track within M.A. in Special Education)
Applied Behavior Analysis
The Certificate in Applied Behavior Analysis prepares candidates to work with individuals with developmental disabilities, behavioral disorders, and other disabilities in various settings including public and private special education settings, clinics, hospitals, and residential treatment facilities. It provides a balance between rigorous academics, scholarship, and clinical experience, preparing candidates to be practitioners and researchers in the field of Applied Behavior Analysis.
Program
The Certificate is fully aligned with the standards of the Behavior Analyst Certification Board and prepares candidates for eligibility to sit for the board exam to become a Board Certified Behavior Analyst® (BCBA®). Candidates for the program must have
a minimum of a master's degree in education, psychology or applied behavior analysis or
complete the certificate as a concentration in an existing graduate program in education or psychology such as the MA in Special Education.
BACB® Examination Pass-Rate Data
BACB® examination pass-rate data are not published for sequences with fewer than six first-time candidates in a single year or for sequences within their first four years of operation.
Resources:
Facts About Board Certified Behavior Analysts (BCBAs):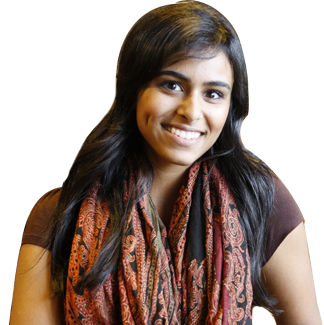 The ABA program offers a wide variety of program options embedded within graduate degree programs in special education, psychological studies as well as a standalone graduate certificate program. Visit the links to the right for more information on each program.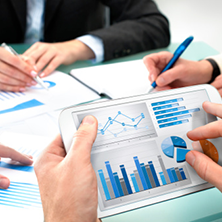 ABA Research Labs
Students are encouraged to conduct research under the mentorship of program faculty leading to presentations at state, national, and international conferences. Students are then guided in publishing research with faculty in top journals in Applied Behavior Analysis and related fields.
Faculty Listing
The faculty in the College of Education and Human Services are expert researchers and practitioners in teacher and leader preparation as well as professional psychology and family therapy. Many are actively engaged with schools and community agencies, modeling best practices to their students in the university classroom and in the field. Collaboration within departments and across is encouraged with the recognition that supporting and improving the lives of children, families and communities is a complex process.
Take the Next Step
The College of Education and Human Services is dedicated to ensuring that its professional preparation programs are based on essential knowledge, evolving technology, research findings, and reflective practice. Each program is committed to developing collaborative relationships and cooperative efforts with schools, agencies, and institutions so that its efforts remain linked to the world of practice and research, and meet the needs of communities. The College is nationally accredited by three professional associations: APA, COAMFTE, and CAEP.
Contact Us
Diana Minakakis
Director of Graduate Admissions, College of Education and Human Services