Undergraduate
Dual Degree
B.S.E./M.A. with Applied Behavior Analysis
The B.S.E. in Elementary and Special Education and M.A. in Special Education with a concentration in Applied Behavior Analysis (ABA) prepares students to work with individuals with developmental disabilities, behavioral disorders, and other disabilities in various settings including public and private special education settings, clinics, hospitals, and residential treatment facilities.
The Program
This five-year program is fully aligned with the standards of the Behavior Analyst Certification Board and prepares candidates for eligibility to sit for the board exam to become a Board Certified Behavior Analyst® (BCBA®).
Resources:
Facts About Board Certified Behavior Analysts (BCBAs):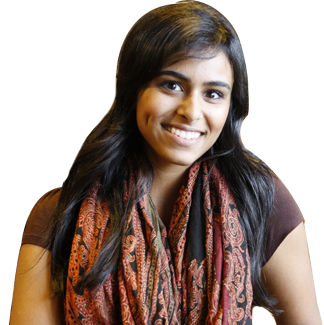 Applied Behavior Analysis (ABA) Master's Program
At the intersection of education and psychology, Applied Behavior Analysis is the study of learning. Seton Hall's ABA MA program combines academic classes, scientific research and field experience.
Faculty Listing
The faculty in the College of Education and Human Services are expert researchers and practitioners in teacher and leader preparation as well as professional psychology and family therapy. Many are actively engaged with schools and community agencies, modeling best practices to their students in the university classroom and in the field. Collaboration within departments and across is encouraged with the recognition that supporting and improving the lives of children, families and communities is a complex process.

Experience Seton Hall. Visit Us Today.
As one of the country's leading Catholic universities, Seton Hall has been developing students in mind, heart and spirit since 1856. Home to nearly 10,000 undergraduate and graduate students, Seton Hall is a place that nurtures compassionate leaders who are prepared to make a difference in the world.
Seton Hall offers all the advantages of a large research university -a national reputation;challenging academic programs; notable alumni; state-of-the-art facilities; renowned faculty;and extensive opportunities for internships, research and scholarship -with all the benefits of a small, supportive and nurturing environment.
The best way to truly experience Seton Hall is to visit us in person.
Register for a Tour    Attend Open House