Undergraduate
Bachelor of Arts (B.A.)
Visual and Sound Media (Broadcasting/TV/Film)
Students with a major in Visual and Sound Media choose a concentration from five areas, including: Film (Digital Cinema) Production; Media Studies; Sound Production and Engineering; Sports Media; or Television Production.
The program empowers students to examine the complex relationships between media, society, and culture to best express themselves as filmmakers, artists, critics, and citizens in their communities or on a global stage.  All students, as early as their first year, can get involved with multiple experiential learning opportunities, including Pirate TV, our student-run television station or WSOU 89.5 FM, our radio station that was recently recognized with a prestigious Marconi Award.
Visual and Sound Media Spotlight
Kevin Phalon, '17 talks about how the Visual and Sound Media program prepared him for an exciting career in news production.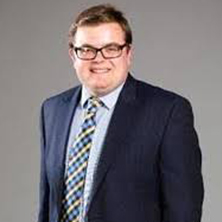 "The faculty are successful professionals who have been in the industry – people who have produced TV, people who have written for major publications who are willing to connect you to avenues to find opportunities. That's what makes a Seton Hall education different from others."

John Fanta '17On-Air Personality, BIG EAST Conference
Sean Keegan has excelled both inside and outside of the classroom, graduating as valedictorian of his high school class and starting the Model UN Program there as well. Now a member of the first Buccino Leadership cohort at Seton Hall University, Sean will continue to enhance and develop the skills and traits he attains in a new, professional light.
All students in the Visual and Sound Media program complete a core set of courses that include introductions to Media Studies, Visual Theory, and Film and TV Production, as well as historical and writing courses.  Once a student declares a concentration, a series of related innovative and engaging courses are completed, along with a senior seminar.
For more details about each concentration, visit:
Internships
The Visual and Sound Media program allows students the opportunity to gain practical experience through participation in internships as early as a student's sophomore year.  By working with our partners in the Career Center students are guided through the resume development, application and interview process.  Students can opt to take an internship for college credit or simply to gain invaluable experience to put on their resumes.  Some companies where our students have interned include: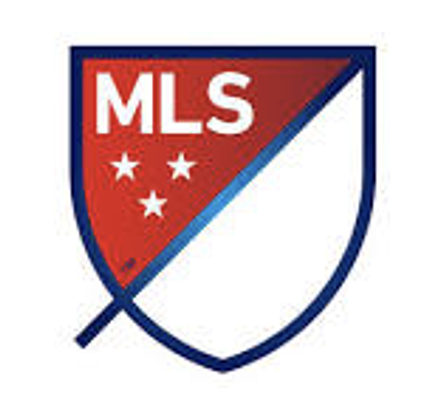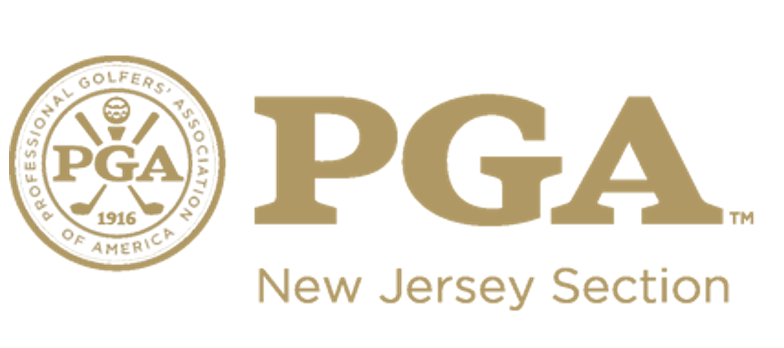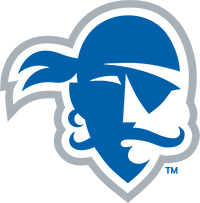 Center for Sports Media
The Center for Sports Media redefines how students are trained in media/communications/sports business, engage with the sports community and produce groundbreaking content through University channels and partnerships with major media outlets. In seeking to foster personal and professional optimization, the Center underscores the following pillars: education, professional development and innovation.
Faculty
The faculty in our internationally recognized research and teaching programs are committed to guiding students to success. Seton Hall is a Catholic University where great thinkers do more than think. They teach.
View all Communication and the Arts faculty »

Experience Seton Hall. Visit Us Today.
As one of the country's leading Catholic universities, Seton Hall has been developing students in mind, heart and spirit since 1856. Home to nearly 10,000 undergraduate and graduate students, Seton Hall is a place that nurtures compassionate leaders who are prepared to make a difference in the world.
Seton Hall offers all the advantages of a large research university -a national reputation;challenging academic programs;notable alumni;state-of-the-art facilities;renowned faculty;and extensive opportunities for internships, research and scholarship -with all the benefits of a small, supportive and nurturing environment.
The best way to truly experience Seton Hall is to visit us in person.