Tuesday, November 28, 2017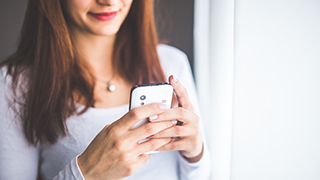 Now there are even more ways to stay informed of Seton Hall news and events. Sign up now to receive text notifications (no more than four per month).
To begin receiving, text shuparents to 55000. We will text only the news and events that will "keep you in the know."
Categories: Campus Life