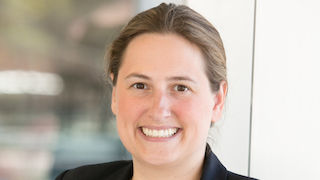 IN THE MEDIA
The Washington Post
Sara Moller analyzes the new U.S.-Russia relationship around coordination and cooperation in Syria.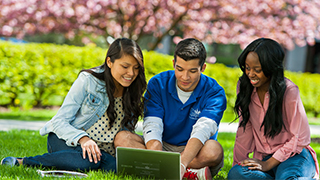 IN FOCUS
Instant Decision Days are a unique opportunity just for you. Stop by the Office of Admission for an on-site admission decision.
IN FOCUS
Communication and the Arts professor's scholarship sparks international interest.
NEWS
The Stillman School of Business is ranked 114, rising nearly 20 places when compared to last year's ranking of 131.
NEWS
DOVE Provides Opportunities for Servant Leadership to Community Members through Service on Saturdays
Joseph A. Unanue Latino Institute
With the Institute's support and guidance, students can fulfill their potential as servant leaders through cultural programming.